Eiríkur Orri Ólafsson
a website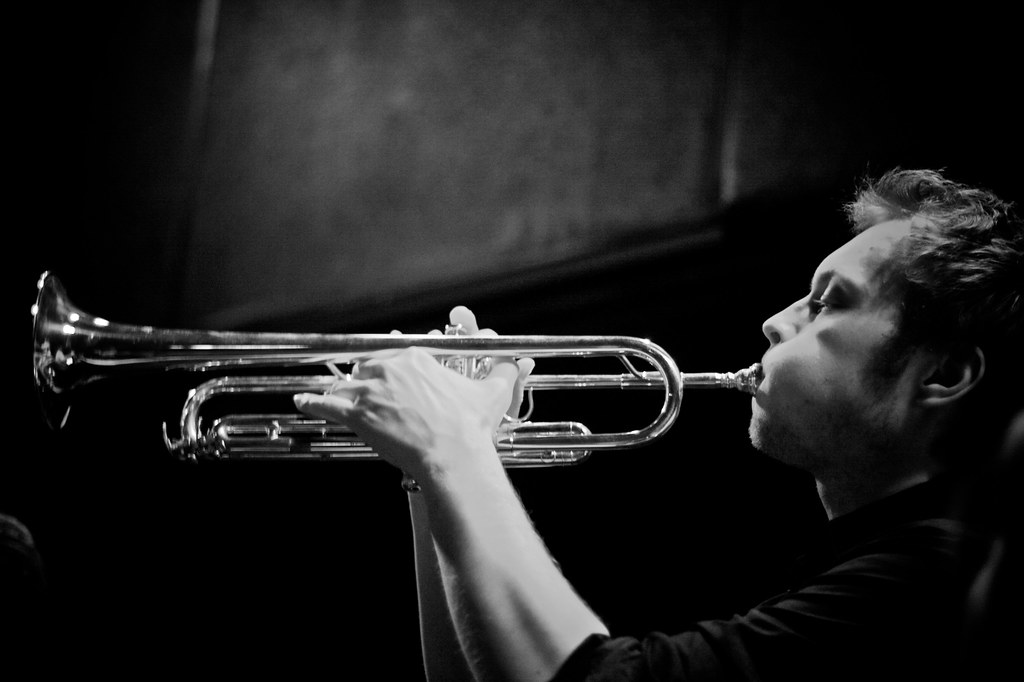 Imagine that you're somebody that wants to know very specific things about who I am as a musician. Here's what I would say:
Active in the Icelandic alternative music scene since the beginning of the 2000s, Eiríkur has recorded and toured the world over with an impressive roster of Icelandic bands, including múm, Sigur Rós, Seabear, Kira Kira, Benni Hemm Hemm and Stórsveit Nix Noltes. His sound ranges from understated lyricism to abrasive noises, often utilizing the more obscure ways of making his instrument sing. Eiríkur's background in jazz and improvised music has led to collaborations with artists such as Hilmar Jensson, Skúli Sverrisson, The Carate Urio Orchestra and Mógil. His solo sets thread together electronics, improvisation and half-remembered melodies into a dark and luminous still.
I also lead a trio called hist og. We have released three albums. The latest album is called holy ghost of and it looks like this: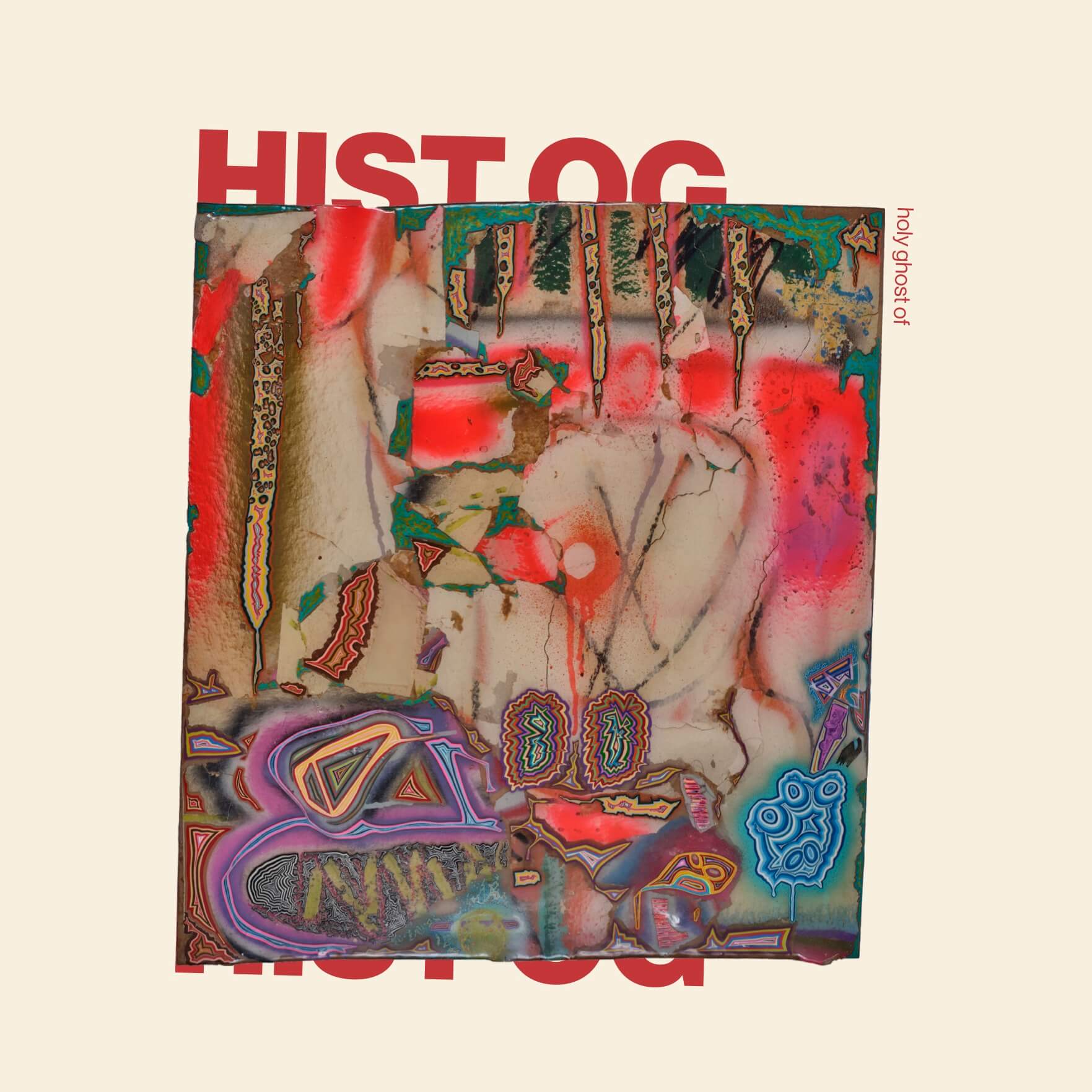 It features my very good friends Róberta Andersen and Magnús Trygvason Eliassen. You can get it in record shops in Reykjavík and also through our Bandcamp page.
I am also a member of the band Mógil. We just released an album on one of my favorite labels, Winter & Winter. The album is called Adventa and here's how it looks: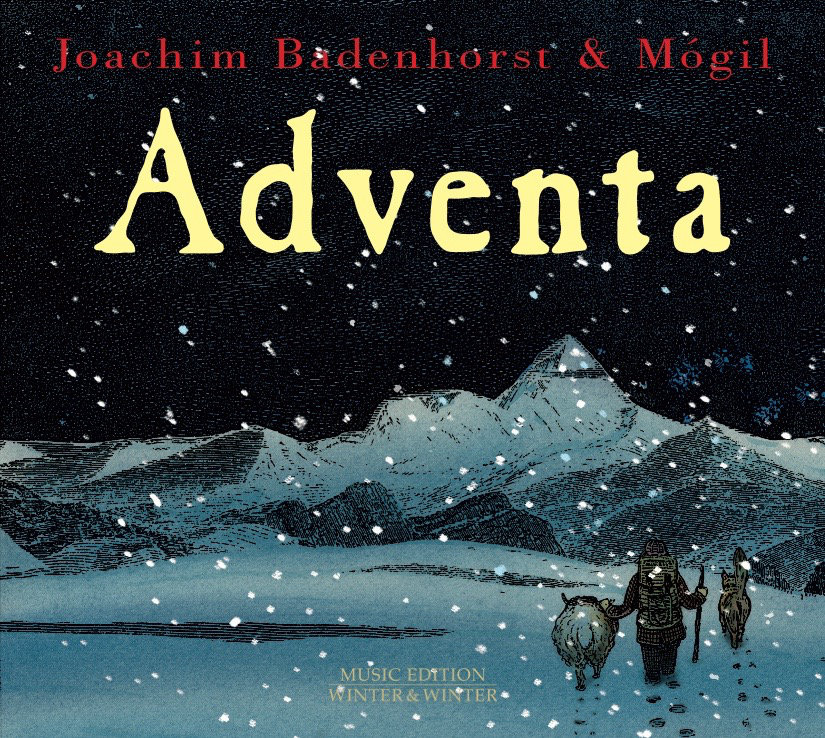 That's it for my website for now, thanks for reading